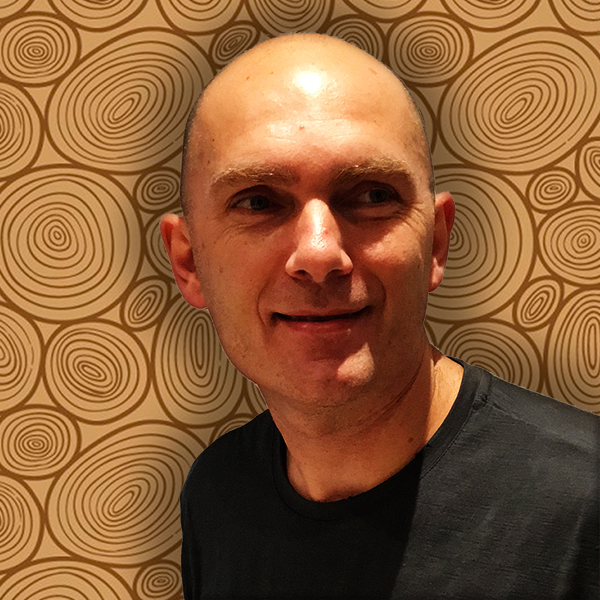 Hi, my name is Boris.
I lead software engineering and product development teams in Internet companies, often as a founder or early employee. I am primarily known as an engineering leader, and have been working as an engineering manager since 2001.
I've also led product development at several companies and greatly enjoy figuring out how to create a working environment where the best products are developed.
Specialties: Engineering management, product development, company strategy.
Check out my LinkedIn profile, read my tweets, or my occassional blogs.
Write me for work inquiries or just say hello.